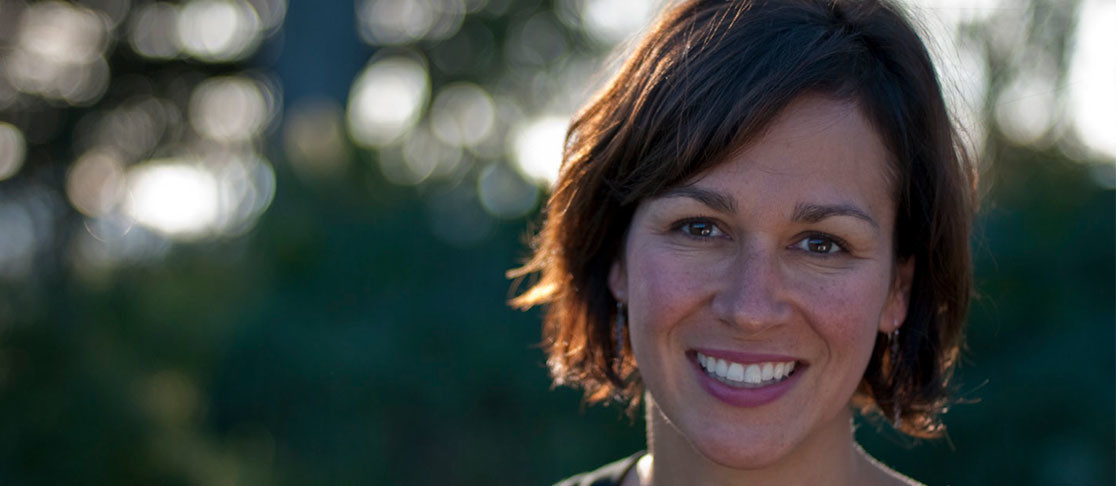 Geralyn Pezanoski is an award-winning director and producer with almost 20 years of experience in commercial, corporate and documentary filmmaking. She embodies mindfulness, commitment and precision in all facets of her work. As Executive Producer of Smush Media, she combines her passion for storytelling with her sharp production acumen to guide the creation of meaningful content in projects of all sizes and budgets.
Geralyn co-founded Smush Media in 2001 with a dual vision: to create documentaries that could effect change in the world, and to harness the power of documentary style and sensibility to make meaningful corporate and commercial films. She set about organically growing a company around a simple idea – every story matters. Smush's body of work reflects this ethos.
Geralyn made her feature directorial debut in 2009 with the critically acclaimed documentary MINE. The openness of her subjects is a testament to her sensitive and perceptive approach to directing. The result is a film about a divisive topic which avoids polemics and creates a space for conversation. MINE premiered at the SXSW Film Festival (Audience Award for
Best Doc), followed by a national theatrical release and broadcast on PBS' Independent Lens (Audience Award for Best-of-Season). Other directing credits include the documentary series Firehouse (Sony Pictures Entertainment) and the short film Owen (in production). Standout film producing credits include the award winning feature, Motherland (SXSW), and the narrative short, On A Tuesday (Santa Barbara, LAIFF).
Since 2011 Geralyn has added Genentech, Leap Motion, Dream Foundation and Hugo Enterprises to Smush's list of clients. She has also produced for Apple, Gap, Levi's, Banana Republic, nVidia, Oracle and others.