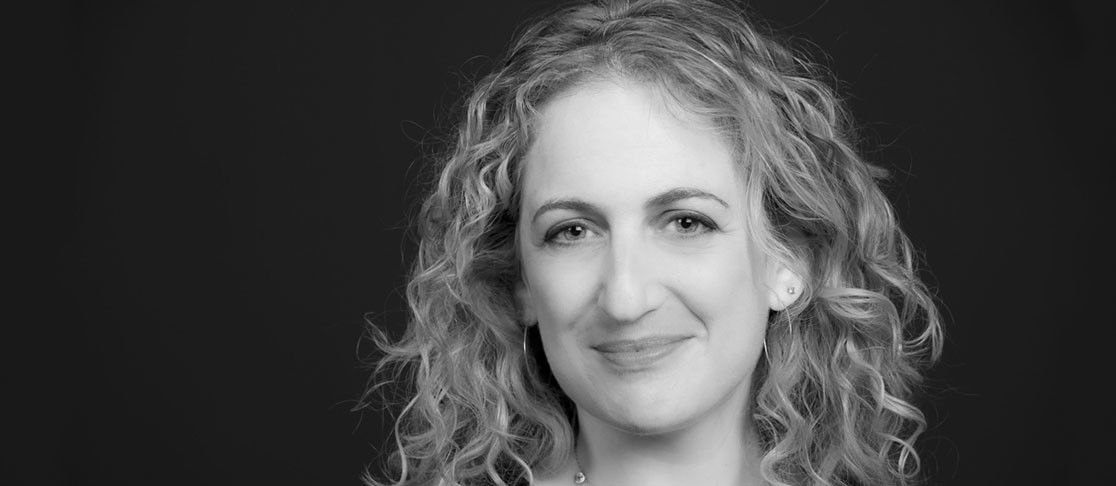 Jennifer Steinman
Co-Founder
Jennifer Steinman is a Director, Producer and Editor with over 18 years of experience in television and filmmaking. She approaches her work with intellect and insight, and has an exceptional talent for translating the essence of a story into a compelling narrative.
Jennifer began her career as a staff editor at CBS, both in New York and San Francisco. She has produced and edited for television networks including ABC, PBS, Discovery, National Geographic and Sundance Channel. She won a Telly Award and has been nominated for an Emmy® Award for Outstanding Achievement in Editing. Jennifer's work has screened at major film festivals around the world including SXSW, Rotterdam and Sundance. Her corporate clients include Levi's, VISA and Gap.
Jennifer directed and produced the feature documentary film Motherland which had its world premiere at the SXSW Film Festival, winning the Emerging Visions Audience Award. The film went on to win several other best-of-festival awards and was released by Vanguard Cinema. Jennifer's most recent documentary film, Desert Runners, premiered to sold-out audiences and was voted "Best of the Fest" at the 2013 Edinburgh Film Festival. The film is currently touring theaters worldwide, and is available on DVD/Digital HERE.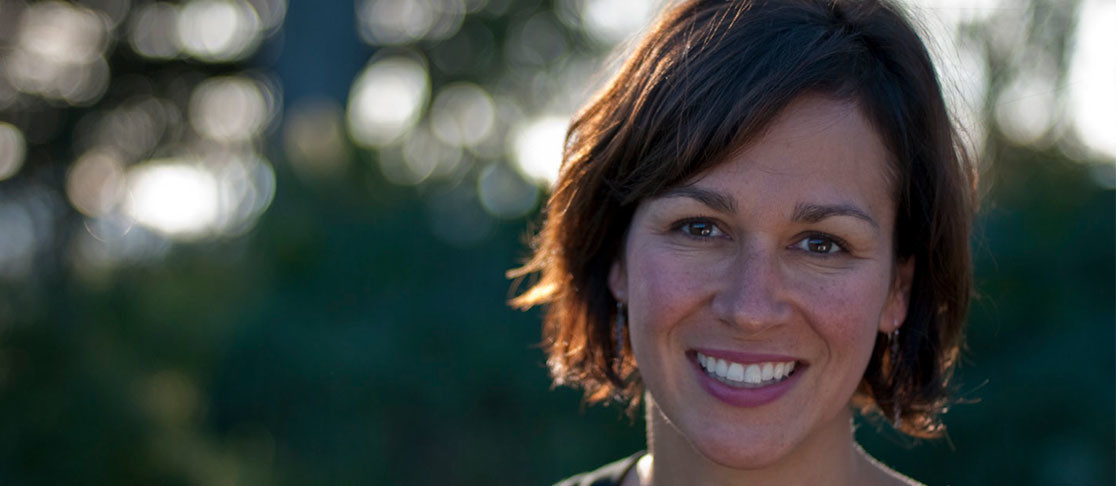 Geralyn Pezanoski
Co-Founder
Geralyn Pezanoski is an award-winning director and producer with almost 20 years of experience in commercial, corporate and documentary filmmaking. She embodies mindfulness, commitment and precision in all facets of her work.
Geralyn made her feature directorial debut in 2009 with the critically acclaimed documentary MINE. The openness of her subjects is a testament to her sensitive and perceptive approach to directing. The result is a film about a divisive topic which avoids polemics and creates a space for conversation. MINE premiered at SXSW (Audience Award for Best Doc), followed by a national theatrical release and broadcast on PBS' Independent Lens (Audience Award for Best-of-Season). Other directing credits include the documentary series Firehouse (Sony
Pictures Entertainment) and the short film Owen (in production). Standout film producing credits include the award winning feature, Motherland (SXSW), and the narrative short, On A Tuesday (Santa Barbara, LAIFF).
Since 2011 Geralyn has added Genentech, Leap Motion, Dream Foundation and Hugo Enterprises to Smush Media's list of corporate clients. She has also produced for Apple, Gap, Levi's, Banana Republic, nVidia, Oracle and others.